Concrete Pool Construction Experts Premier Pools
Premier Pools specialize in concrete pool construction and refurbishments in Hamilton, the Hawkes bay region and throughout the rest of the North Island.
50 combined years in the pool industry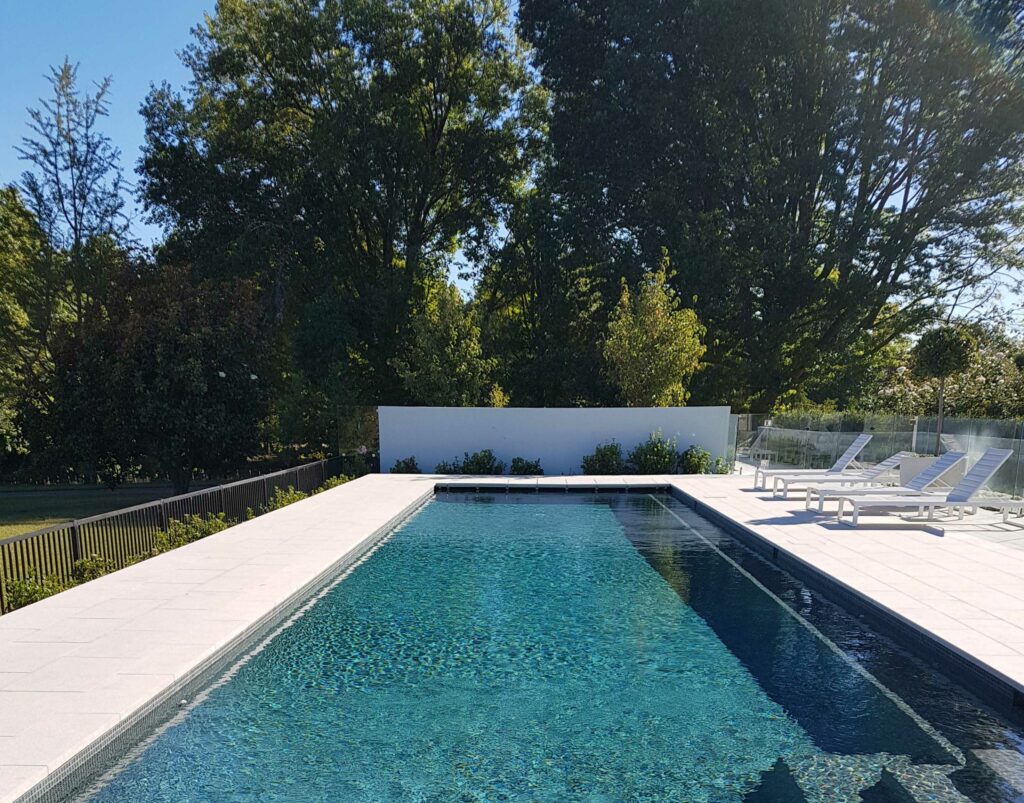 With over 50 combined years in the pool industry, Premier Pools have a family based team of experienced professionals that can take on any job at hand.
Our pools are made from some of the highest quality products on the market. This gives you one of the best pools money can buy.
Our pools not only look aesthetically pleasing, but also add value to your property.
We have a happy network of customers who we are now doing second and third pools for. A lot of our work is through recommendations and word of mouth. We have a passion to deliver the highest standard of craftsmanship for your project. Using our depth of practical knowledge, we can creatively build your vision and goals. Another challenge we enjoy is taking your old tired swimming pool and turning it into something new and special.
We work closely with architects, builders, landscaper's and other professionals. We can take can take care of everything from the initial planning to the final code of compliance.
We hope you enjoy this portfolio of some of the amazing pools we have done as much as we have enjoyed working with the client.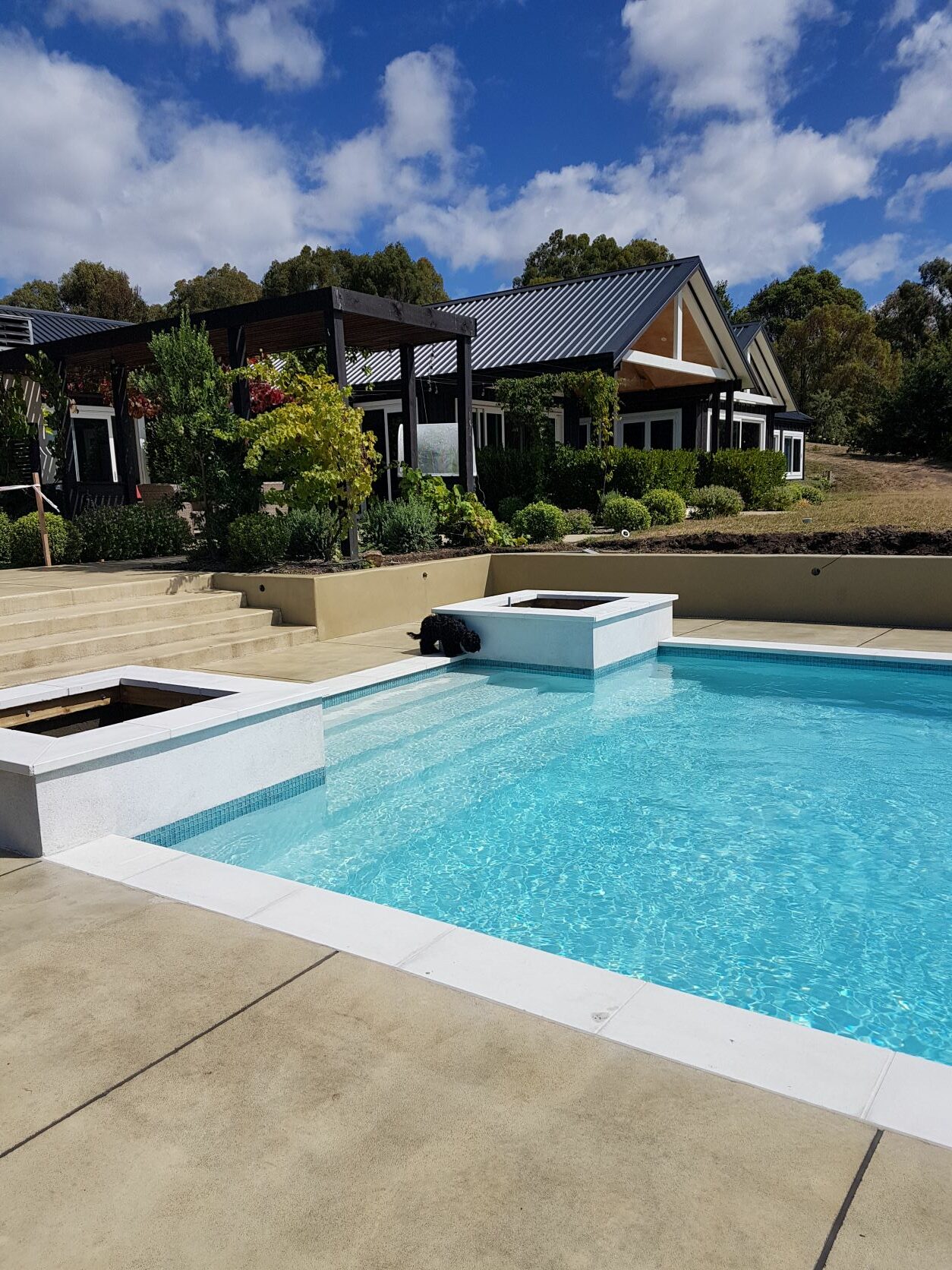 Step entry plus garden box